Aerize Optimizer
for Windows 10 | v10.0.1
for Windows 8.1 | v8.1.0.2001
and Windows Phone 8 | v1.2.0.1045
and Windows Phone 7 | v1.2.0.1028
Aerize Optimizer Pro
for Windows 10 | v10.0.1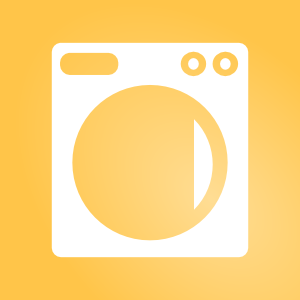 NOTE: Windows 11 is supported with the Windows 10 edition.
Legacy Windows Editions
Windows 8.x / Windows Phone 8.x
Windows Phone 7 (Limited Functionality)
Get peak performance from your device with this advanced memory cleaner and performance optimizer. Built with proven and tested optimization techniques from the most effective and best selling system optimizer for BlackBerry, Aerize Optimizer will ensure optimum device performance.
From the background Aerize Optimizer watches the system for performance bottlenecks. Watching system memory and resource usage, ready to provide more system resources to the device. As system resources become more scarce, Aerize Optimizer becomes more aggressive with resource reclamation. Devices perform better when system resources aren't depleted as often.
Features
* Avoid memory errors
* Alert at memory thresholds
* Reclaim precious memory for peak performance

NOTE: Device Storage reports less memory than device specifications; Windows Phone partitions memory, all partitions are not available to the device for storage. Aerize Optimizer displays only memory available to applications, additional partitions are exclusive to the operating system.
NOTE: Scheduled background agent permission required for background processing. Automatic background optimization available from in-app purchase.